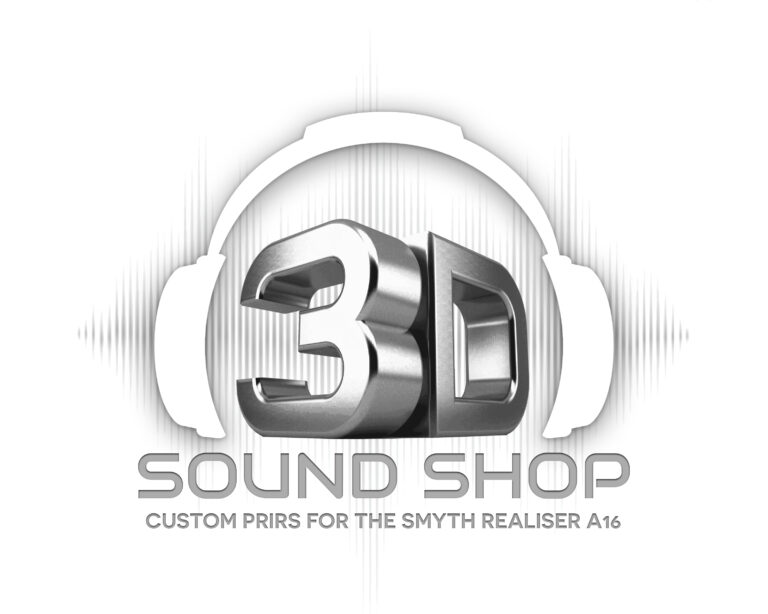 AVAILABLE LISTENING ROOMS
My new favorite PRIR!
Görpeli Otay
The PRIR from 3DSoundshop is the missing part of an almost perfect system. Thank you so much for your hard work. You made a unique experience even more satisfying.
Amazing Sound and Great Service!
Gilbert
I am just blown away, it sounds incredible!
Sign up to hear from us about website and product updates.